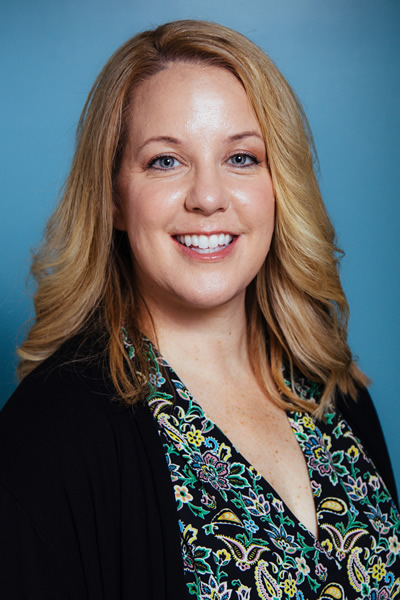 We're All Ears!
Hearing helps you connect with those around you and is a vital part of living your life to the fullest. At the Helmert Hearing Clinic in Mountain Home, we understand the issues surrounding hearing loss and offer our patients the best audiology and hearing services available.

If you or someone you know is having issues with their hearing, schedule an appointment today so that we can properly evaluate, diagnose, treat, and manage your hearing loss. We also work with those experiencing tinnitus and balance disorders.

In addition to our services, our office also offers a full range of products such as hearing aids, hearing protection products, batteries, and hearing device cleaning supplies.

Dr. Stacy Helmert Au.D.